Unforgettable moments
Let us help you in throwing a party to remember or a successful meeting in an interesting and inspiring setting, right in the heart of the city. Charm your guests with the inimitable milieu and – of course – delicious foods and drinks.
Interesting meeting and event facilities in downtown Turku
Are you planning a meeting, a get-together, a dinner, a birthday party, a Christmas party, or the like? Park Hotel offers you the most interesting event and meeting facilities in downtown Turku! Our excellent location, great accessibility, accommodation services, and our own, free parking make us a great option for any sort to getting together – without forgetting the pleasant milieu and hospitable service. After the meeting or party, you and your guests can continue to the cultural and entertainment offering of Turku, or stay with us, go to the sauna, and enjoy the evening at our premises. We provide versatile and customer-tailored meeting and event services – contact us and we'll plan a package that meets your exact needs.
Great meeting facilities for meetings of many sizes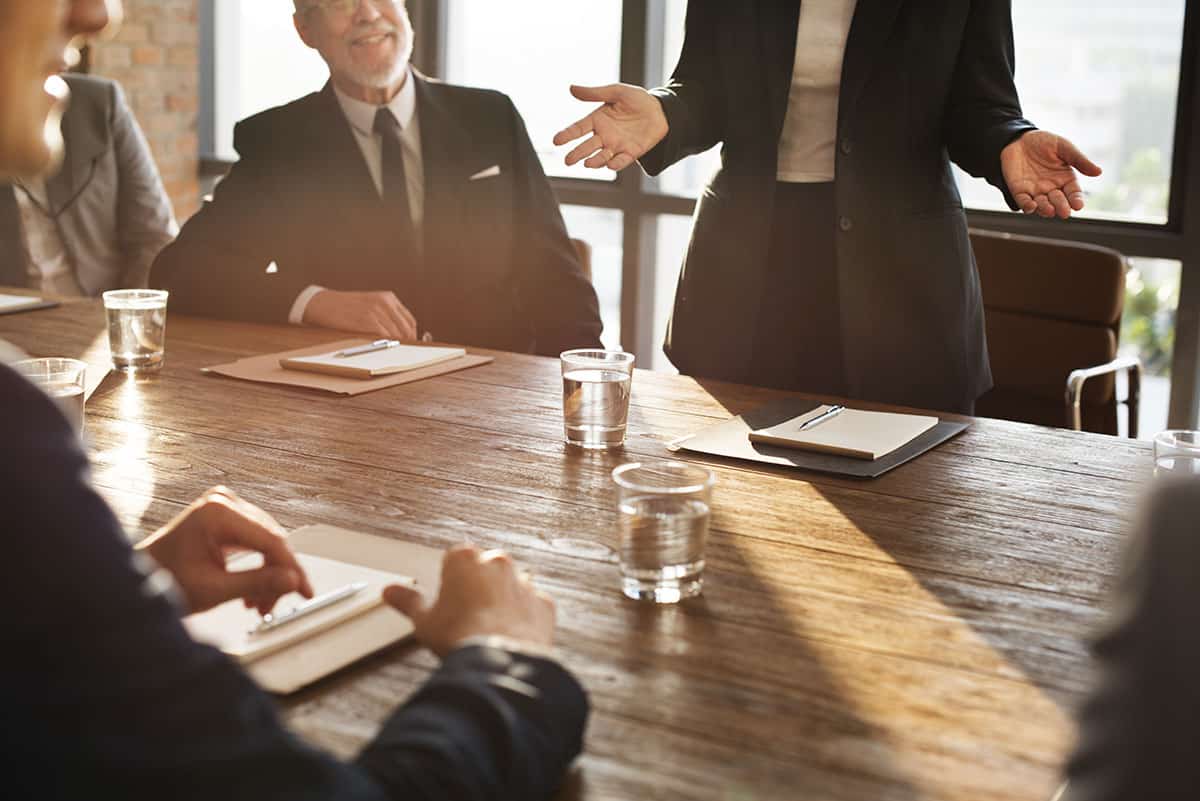 Park Hotel has two meeting rooms of different sizes. Our Jugend Hall provides a fabulous setting for various meetings and get-togethers; the hall accommodates 25 persons in the meeting setup. Our other meeting room is particularly suitable for smaller meetings and is located in the separate building in the yard, above the sauna facilities, housing about 10-15 persons. Our meeting service will take care of your company's personnel or your customers all day to ensure smooth operation.
The all-day meeting package includes:
meeting facilities with meeting equipment*
free use of the wireless Internet connection
diverse breakfast
pre-selected three-course lunch
afternoon coffee and pastry
ice water in the meeting room
You can also inquire about our other options, such as the breakfast meeting!
* Equipment in the meeting rooms: data projector (must be reserved separately), overhead projector, slide projector, screen, and flip chart with accessories.
Book a space for a celebration to remember
Park Hotel is a wonderful setting for a party. You can get everything you need from one place; the facilities and high-quality food and drink – we can handle it all. You won't find this kind of unique, welcoming, and intimate atmosphere anywhere else besides our old Art Nouveau house. Our restaurant rooms with 45 seats, covering both the breakfast room and the Jugend Hall, is a suitable event space for impressive weddings, anniversaries, and high-class lunch meetings. Our professional and diverse banquet service complements the success of your event regardless of the occasion. Let's plan an unforgettable party together!

Excellent refreshments from our banquet restaurant
Whether you're setting up a brief early-morning meeting or a full-scale festive dinner, we can provide all the required delicious foods and beverages for your event. When you make a booking, we're happy to help in planning the service and can make suggestions for you. Here are some of our menu options for you to see. You can customise the menus to your liking, or we can build one completely based on your wishes. We only hope that the customer selects a unified menu.